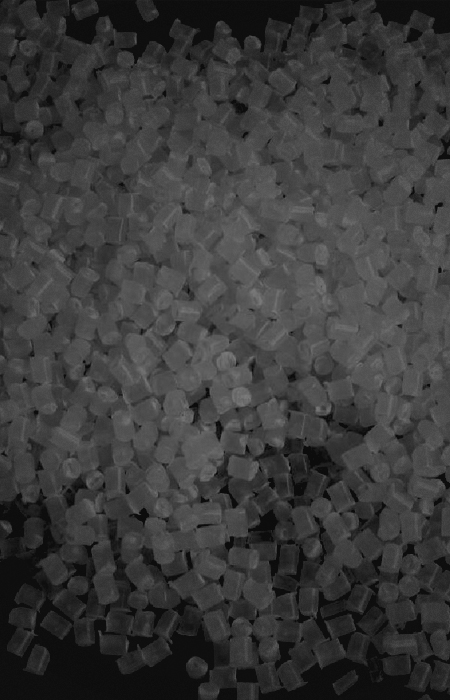 STATIC CONTROL SOLUTIONS FOR
PLASTIC APPLICATIONS
In the plastics industry static charge can cause machines to jam, parts to stick to each other, and contamination which can increase product defects that waste time and money. Materials are becoming increasingly thin and sensitive, while processes are becoming faster and more lean. Ensuring your process runs smoothly is becoming critical to guarantee your customers get a quality product. Simco-Ion solves problems for a variety of plastics applications by offering custom static control, contamination control, and web cleaning solutions. Our products are ideal for many plastic applications including:
STATIC CONTROL SOLUTIONS FOR
PACKAGING
Static charges can cause issues in many areas of packaging processes. Contamination control, quality problems, operator safety and process control are all areas of concern and are becoming more relevant as regulations become more stringent. Now more than ever, maintaining product quality and productivity contribute to the bottom line. Don't let dust and debris or static electricity prevent you from providing high quality packing for your customers. Simco-Ion provides solutions for your static problems with a variety static control and contamination eliminating products. Ideal to use in a variety of applications including:
Form, Fill and seal operations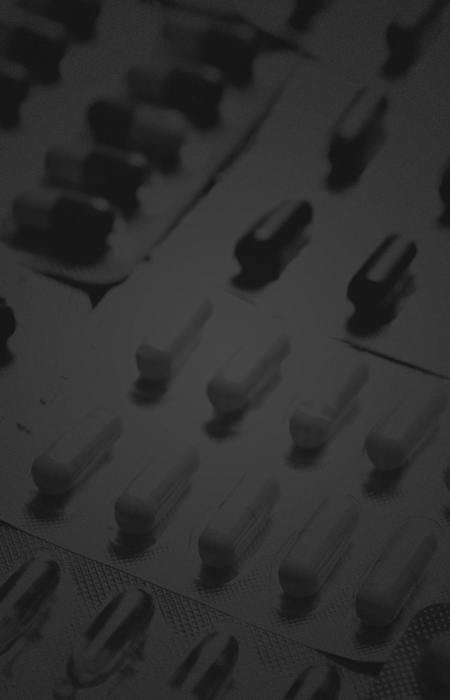 PACKAGING SOLUTIONS
STATIC ELIMINATORS
We are Authorized distributors for Simco Ion products in India. Listed under are products suitable for Plastic and Packaging solutions.