Established in the year 1971, our company had been innovative in producing the latest technology and the most advanced systems of Corona Surface Treaters and Induction Cap Sealers in INDIA. Built on solid fundamentals of the late Mr. A G Moolji, Arshad Electronics carries his legacy of precision and quality with a success streak of 50 years.
Our focus is to deliver the best product at the best price with timely service. To ensure customer satisfaction, we have established an after sales service backup in major cities in INDIA as well as other countries.
Providing Solutions for Better Printing and Packaging is out motto. We ensure our clients benefit from our products by enhancing their existing systems thus improving productivity and saving costs. We focus on ensuring
OUR PROJECTS
WHAT WE DONE?
Timeless Products With A Fine Regard For Detail.
We focus on offering reliable, practical and customised solutions to ensure
ease of use and maintenance. We have an experienced and dedicated tech team that ensures quality, after sales service and timely support.

Our Focus is on developing and deploying new, innovative technology which helps improve the machine usability and overall productivity.

Each Component is specifically chosen to ensure longevity and performance overtime.

Easy changeover of spare parts which results in lesser downtime and high productivity.

Our Machines are rugged and durable, they are specifically designed keeping in mind Industrial standards and environments.

Our Machines are designed to perform in local, industrial environments.

Each machine is engineered and tuned for maximum performance with less power draw.

QUALITY AFTER SALES SERVICE
Our Technical Service department offers quality after sales service and technical support by personnel that have huge experience.
Spares used in our machines are non-proprietary hence making them cost effective.

Our Service Network is accessible all over India.
We provide Solutions for better printing and packaging
WHAT THEY SAY?

TESTIMONIALS
We are using your Induction sealing machine since the last eight years and we are very satisfied with working of the machine in terms of Quality, Service and Consistency.
Pravin WalechaBajaj Foods
We have been purchasing Arshad Fluxosealer Induction Sealer since 2 years and the performance and customer support we found from Arshad Electronics is very excellent
Piyush DaveNational Pharma Machinery
We are using Arshad Fluxosealer Induction Sealer since last 10 years and are satisfied with the performance of the machine and the timely service provided
Mr. ManishVimal Pesticides
Your Treaters are the best 👌
Mr. RizwanZubairi Plastics UAE
We are celebrating 50 years of excellence in the printing and packaging industry. Our vast experience in the domestic as well as International market makes us Arshad Electronics Pvt. Ltd. one of the leading  solution provider in the printing as well as packaging industry. 
10000
+
LOCAL INSTALLATIONS
SERVICE CENTRES
MUMBAI | AHMEDABAD | HYDERABAD | DELHI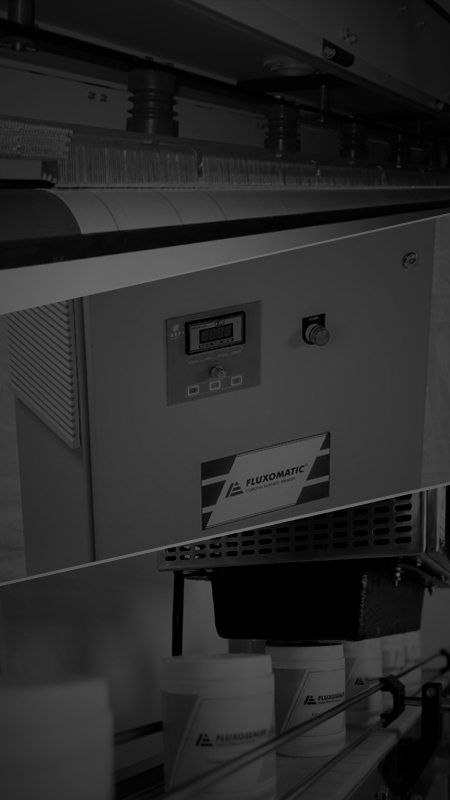 1971
Pioneered  Corona Treater for Plastic Films in India
1994
Introduction of Solid State Induction Cap Sealer
2000
Launch of IGBT based Induction Cap Sealer
2001
Introduction of Arshad Ozonics® Ozone Generators
2004
PLC Based high speed Induction Sealer for Dairy Products
2008
MOSFET Based Air Cooled Induction Cap Sealers
2012
Wide Mouth 150mm Induction Cap Sealers
2013
3300mm Wide Web Corona Treater for woven fabric
2016
High Speed Air Cooled Induction Sealer
2017
Plasma Treater for Textile Industry
2018
2500mm Corona Treater for IBC Blown Film Lines
2019
Corona Treater for Cables